from
RT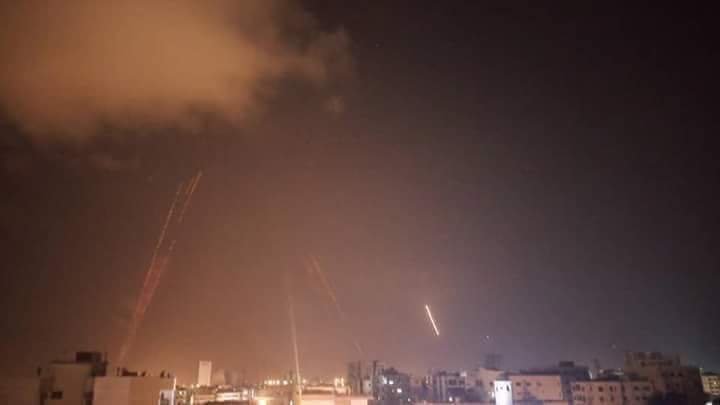 Syrian air defenses have engaged missiles targeting the area of Latakia, a city in the coastal province that is the home of Russia's Khmeimim Air Base. Seven people were reportedly injured in the attack.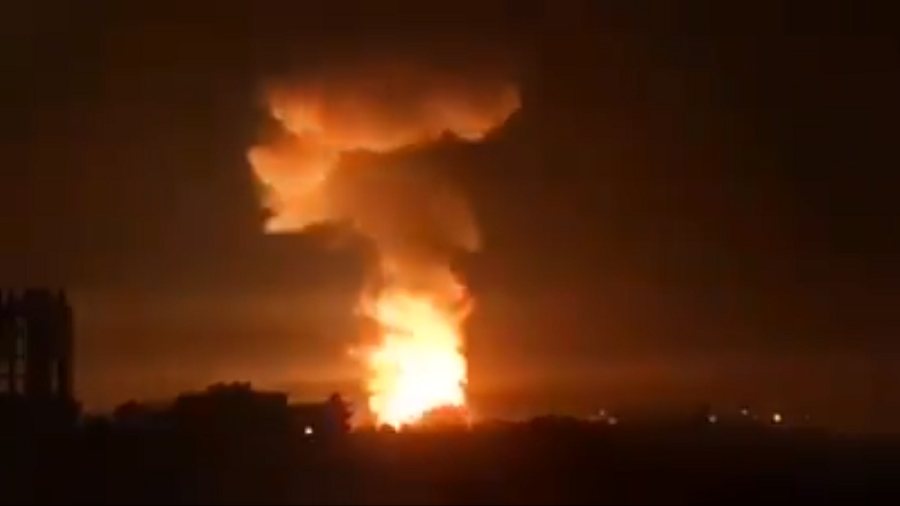 According to the state SANA news agency, the attack targeted the Technical Industries Agency headquarters in Latakia, owned by the Syrian military. Reports from the area refer to
"powerful explosions"
heard in the city. According to Syrian military sources, the strikes also targeted a power station and an aluminum factory.
The attack began around 10 pm local time. Photos posted on social media show tracers and missile plumes streaking across the night sky above Latakia, as well as several explosions...
[read more
here
]